About Us
What is Our Story?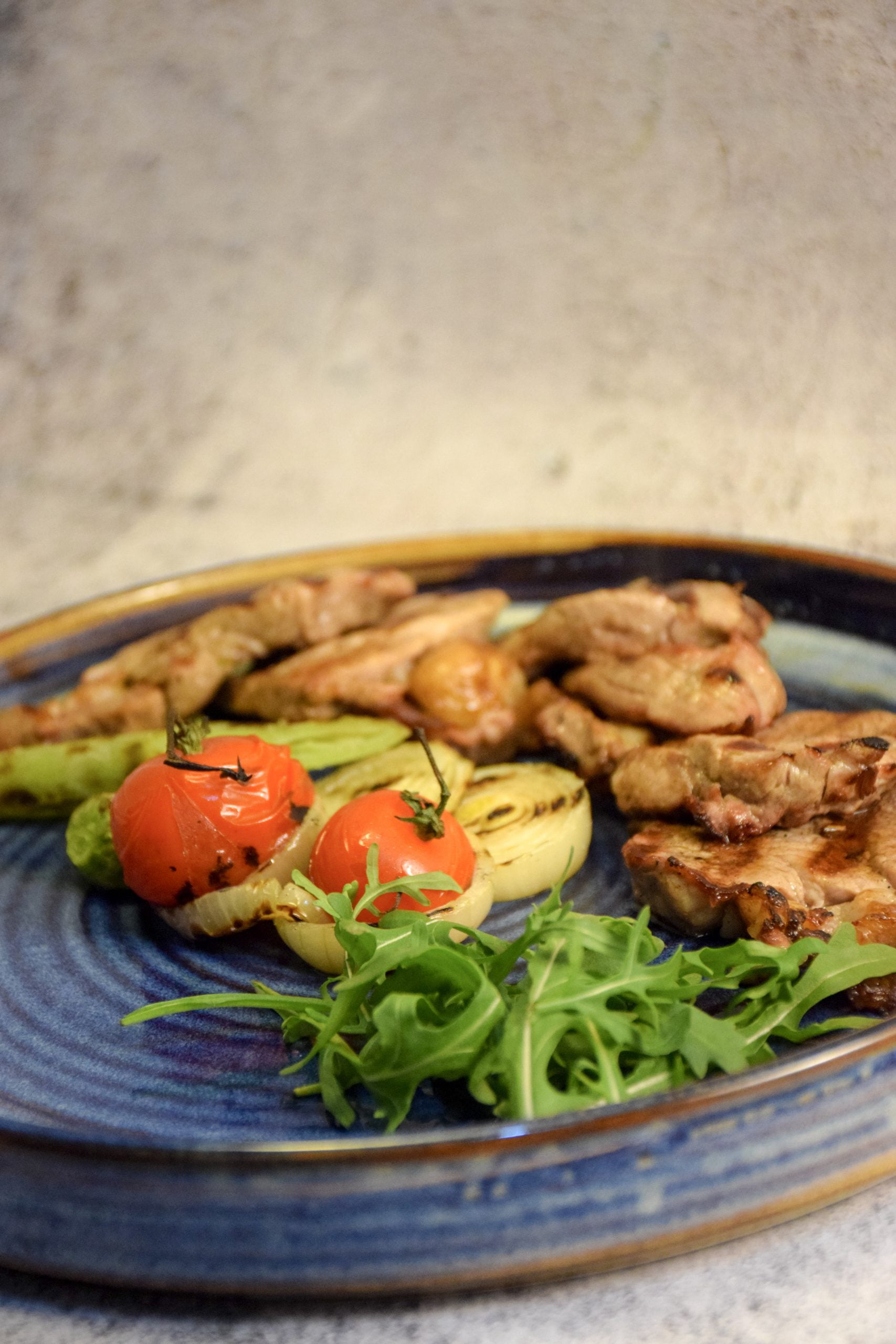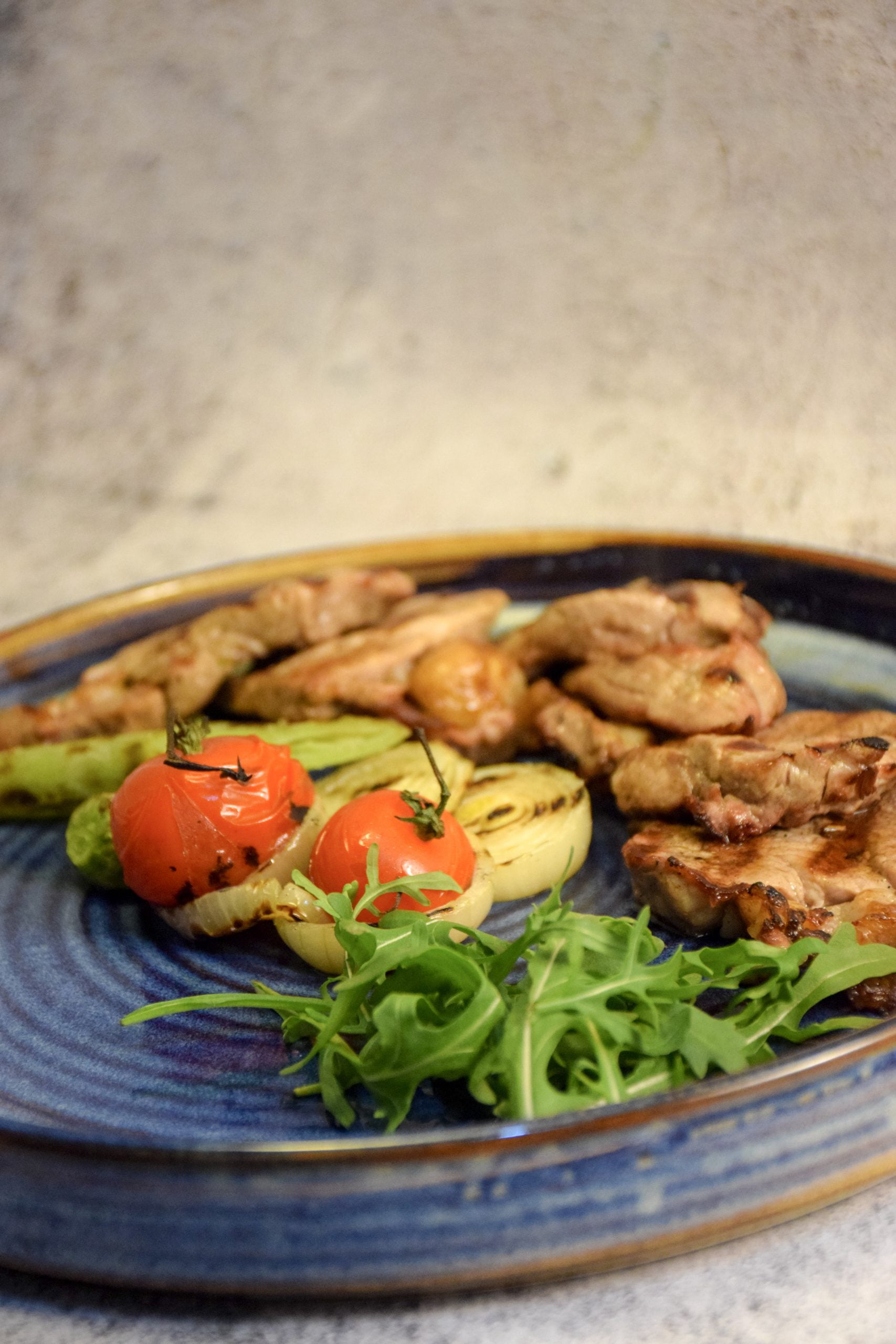 The story of restaurant Elite began in 2007, when it started as a family business, with the goal of changing people's perception of good and quality food. We dare say that you will be pleasantly surprised and satisfied with our overall vision - cuisine, setting, music and service. All this has been built up over time with a lot of hard work and love for aromatic, deliciously prepared food for our customers.
Our restaurant is a suitable place and an ideal choice for company celebrations, family gatherings, meetings with friends and for any visitor to the city of Momchilgrad who is looking for special attention and culinary satisfaction.
We are waiting for you to enjoy deliciously prepared salads, dishes and desserts. Our salads, meat, and our desserts are always fresh and are prepared to original recipes in our kitchen. For the preparation of each dish, we prefer carefully selected products from local producers of meat, dairy products and vegetables with many years of experience in the field, whom we know and trust.
The cozy atmosphere and comfort are a priority for us and we can accommodate a capacity of 80 seats in the halls and 80 seats in our elegant summer garden.
We wish you good times!
Have fun!
What our clients are saying about us...
Everything we ordered was very tasty! A great selection of original dishes and desserts. If you are looking for a place to eat in the area - this is it! I recommend :)
Симо
Our favorite place in Momchilgrad! A combination of sumptuous cuisine, extremely friendly staff and a very cozy atmosphere! I RECOMMEND!
Елица Панушева
Amazing restaurant! Extremely pleasant setting with a garden, soft music, perfect service, and the food is for 10 stars, not 5! We had dinner there on both of our days in Momchilgrad and we highly recommend it! For fans of Spaghetti Carbonara and Caesar salad - they make them according to the original recipe, without "improvisations" with cream and ready-made salad dressing. The grill is also very good. Congratulations to the owners!
Нели К
Very nice and friendly staff, good food, big portion, good prices, clean. We recommend it!
Madalina Manaila
Gallery
Take a look at our garden!
Our Blog
Stay up to Date!